Spikevax (Moderna) Covid, Flu, & RSV Vaccines Available!
No appointment necessary.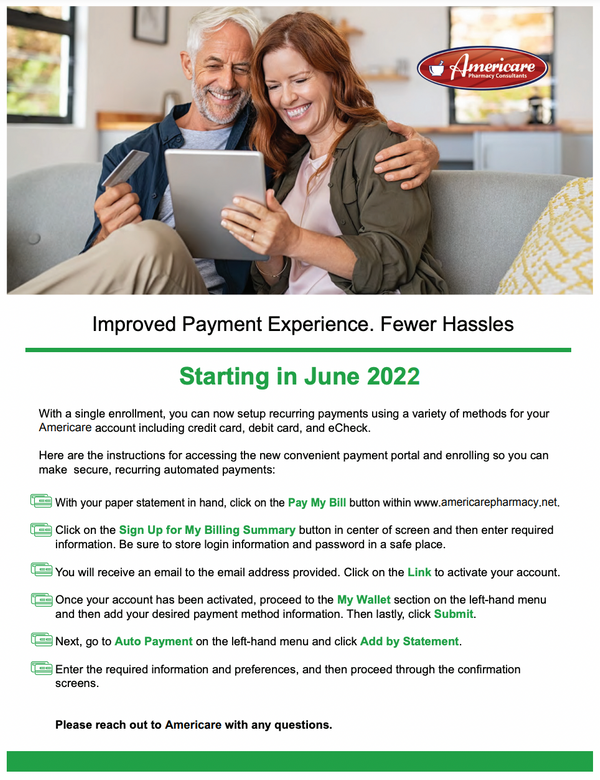 A trusted, family-owned, long term care and retail Pharmacy
Americare Pharmacy is a family owned and operated hometown pharmacy located only 13 minutes from downtown Asheville via US Alt route 74 through the scenic mountains of Fairview, NC.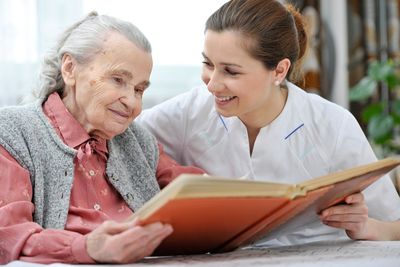 Personalized patient care
Due to Americare's continued commitment to the health of their patients, our experienced team of professionals are there for the needs of our community.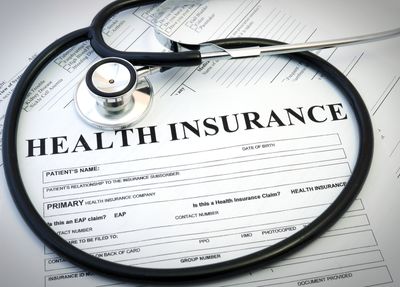 All insurances accepted
All government programs: Medicare, Medicaid and Tricare, all state programs and out of pocket payers welcome!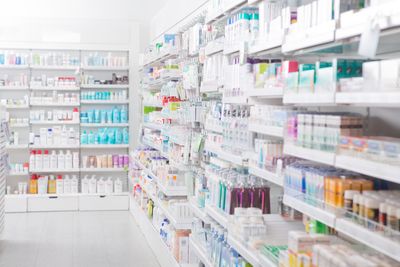 Competitive Pricing
We will match all prices from any local pharmacy in the Asheville area, just stop on by with your new or transferred prescriptions today!

Melissa & Doug Products
"I live locally, in Gerton. I switched from a large chain pharmacy months ago, and it's so much better! Faster, cheaper, friendly staff, cheerful environment, local business... Make the switch and you'll be happy you did!"