COMPARATIVE PRICING!
We can match or beat most pharmacy's prices!
Come in or call today and see what we can do for you!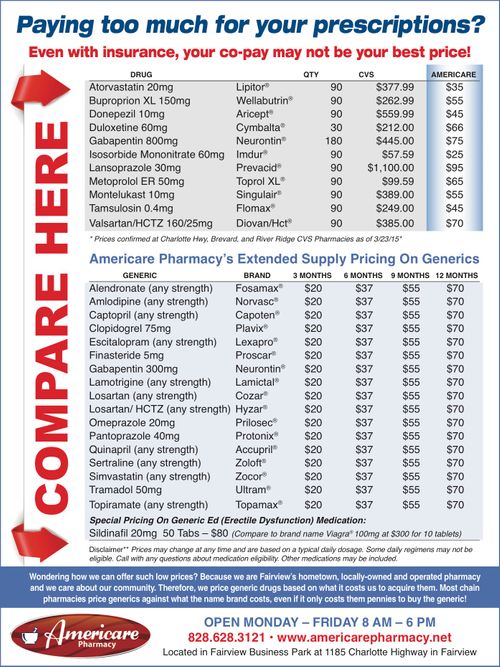 Are your kids ready for school?
Make sure your kids are immunized for flu season and stock up on all your vitamins and antihistamines. Stop by and ask one of our pharmacists what you can do to be better prepared!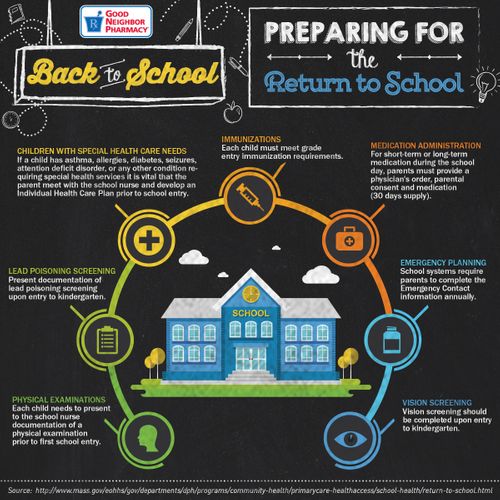 Ask about our special packaging!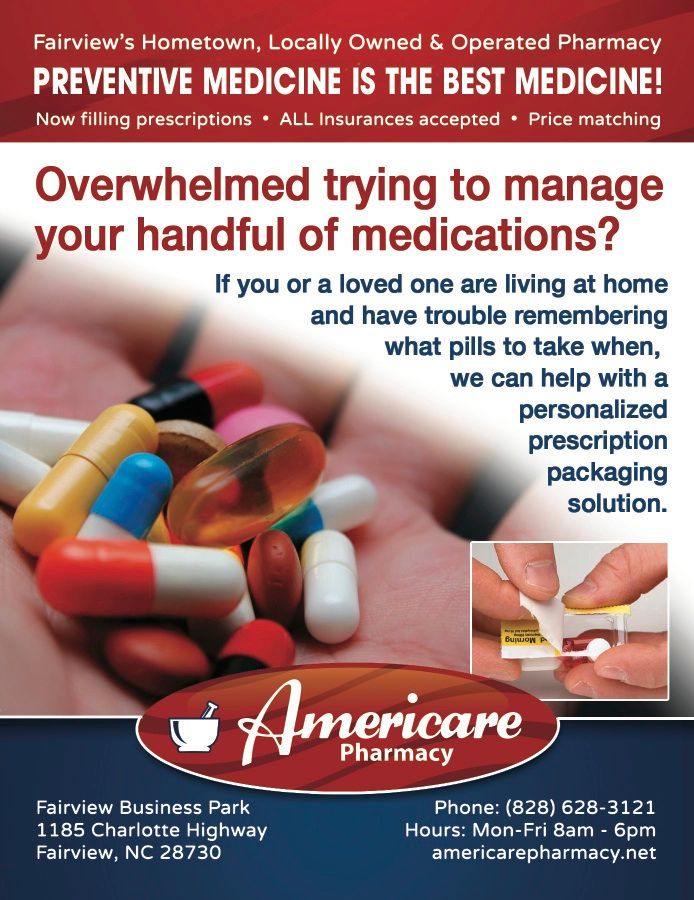 Get Your Flu Shots Now!